Recent publications on citizenship laws and policies
The Changing Role of Nationality in International Law

Edited by Serena Forlati, Alessandra Annoni, Routledge Research in International Law, 2013.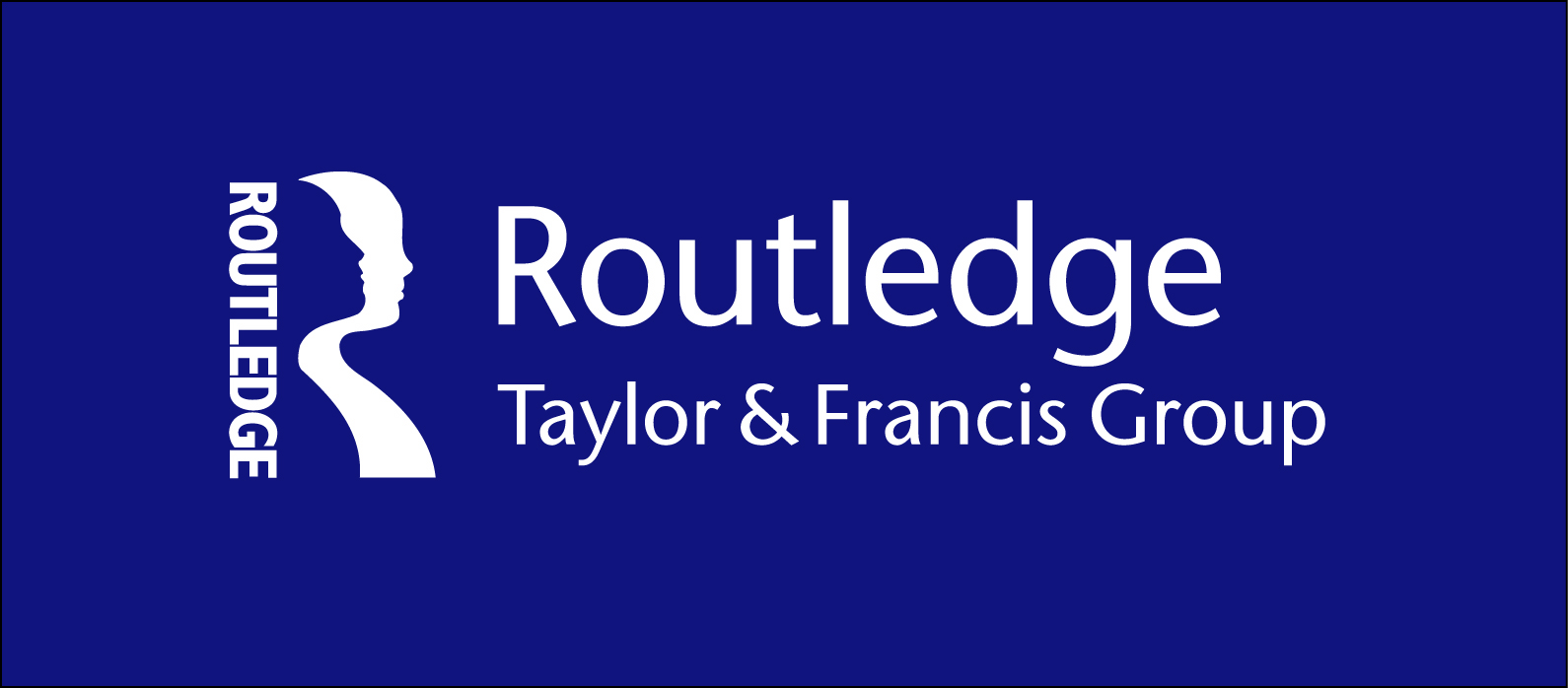 The book explores the current role of nationality from the point of view of international law, reassessing the validity of the 'classical', state-centered, approach to nationality in light of the 'new' role the human being is gradually acquiring within the international legal order. In this framework, the collection assesses the impact of international human rights rules on the international discourse on nationality and explores the significance international (including private international) law attaches to the links individuals may establish with states other than that of nationality. The book weighs the significance of the bond of nationality in the context of regional integration systems, and explores the fields of international law in which nationality still plays a pivotal role, such as diplomatic protection and dispute settlement in international investment law. The collection includes contributions from legal scholars of different nationalities and academic backgrounds, and offers an excellent resource for academics, practitioners and students undertaking advanced studies in international law.
Rooted Cosmopolitans: Israelis with a European Passport – History, Property, Identity
By Yossi Harpaz, Princeton University. International Migration Review, Volume 47, Issue 1, pages 166–206, Spring 2013.
Over the past decade, a new and intriguing phenomenon developed in Israel: close to 60,000 Israelis applied for citizenship in the Central and Eastern European countries from which their families immigrated. Typically, these new dual citizens have no plans to "return" to Germany or Poland, nor do they feel any identification with their countries of origin. Instead, they are mainly interested in obtaining a "European Union passport" and in gaining potential access to the European common market. The paper presents statistics on this unconventional case of dual citizenship, surveys the historical and legal circumstances that produced it and uses material from interviews to explore the meanings and uses that European-Israeli dual citizens attribute to their European passports. Dual citizenship, the findings show, is used by Israelis in various and sometimes unexpected ways: as enhancer of economic opportunities, "insurance policy," intergenerational gift, and even as an elitist status symbol. This modality of state belonging can be termed "passport citizenship": Non-resident citizenship here is stripped of its national meaning and treated as an individual piece of property, which is embodied by the passport and obtained for pragmatic reasons.
Access the article on the International Migration Review website.
The integration needs of mobile EU citizens: Impediments and opportunities
By Elizabeth Collett, Migration Policy Institute Europe, Brussels, 2013
The right to free movement for all European Union citizens and the resulting mobility system represent one of the EU's signal achievements. The integration of mobile EU citizens has not been widely discussed, however, either at EU or national levels, and EU-level integration policies focus on the integration of legally residing third-country nationals.
The lifting of restrictions on movements of Bulgarian and Romanian nationals at year's end is sparking concerns in some EU Member States over the costs of free movement on local budgets and national social security programmes. The question of who should be liable for the costs of integrating newcomers has also taken on new prominence; in Germany, the German Association of Cities recently called for additional federal financial support, saying municipalities face significant costs as a result of what it termed 'poverty migration.' And the Dutch government, outlining its most recent integration agenda, announced it will invest in policies facilitating the integration of mobile EU citizens.
A new Migration Policy Institute Europe report, The integration needs of mobile EU citizens: Impediments and opportunities, investigates the broad range of integration needs that exist in Europe and the role different actors, including employers, can play in meeting them. The topic is particularly relevant with respect to vulnerable groups such as minorities and the poverty-stricken.
The report, authored by MPI Europe Director Elizabeth Collett, outlines the near-equivalent set of legal and social rights that mobile EU citizens have compared to those of native residents in each EU country. While the strong rights framework enjoyed by these mobile citizens implies that the process of settling in is easier for those holding EU citizenship than for third-country nationals, the reality is typically more complex. Nationality makes little difference to the process of adapting to new languages, institutions, and social norms, and mobile EU citizens have many of the same integration needs as their third-country national counterparts—not least a need for language courses and orientation information concerning life in their new countries.

The report makes the case that EU citizens should more proactively be included in language and orientation courses on a voluntary basis. In addition, there is a critical need to improve the knowledge base, particularly for local actors, so that public services such as education and health can adapt according to need.
The MPI Europe report is the second of two studies examining labour mobility in the European Union; the first provides a detailed assessment of intra-EU mobility trends and drivers, and examines the evidence on the economic and social impact of free movement on origin and destination countries.
You can download the report.
For more information on MPI Europe and its research publications, visit www.mpieurope.org.
Study for the feasibility of a legal instrument in the field of nationality law and families (including the promotion of acquisition of citizenship)
By Alenka Prvinšek Persoglio and the International Center for Migration Policy Development (ICMPD), Council of Europe, Strasbourg, 2012
Over the past years, there has been a notable increase in attention paid to legal issues in relation to the family dimension of loss and acquisition of nationality in Council of Europe member states. These are numerous and of considerably complexity. These legal issues are a result of the combined effects of demographic changes in Europe, such as increasing levels of mobility, decreasing fertility, increasing life expectation, changing family norms and practices as well as legal and policy responses to all these issues.
Download the full report.
Regulating Political Incorporation of Immigrants - Naturalisation Rates in Europe
By David Reichel, ICMPD Working Paper No. 4, December 2012
This paper describes and analyses the usefulness of naturalisation rates as an indicator for political incorporation of migrants in Europe. This paper was developed in light of the production of indicators of migrant integration across Europe by the European Commission, endorsed by the Ministerial Conference in Zaragoza in 2010. One such indicator is generally defined as the "share of immigrants that have acquired citizenship". This paper provides an overview of naturalisation rates in Europe by analysing existing data since 1998, discussing and examining different ways of calculating naturalisation rates, as well as seeking to explain differences in naturalisation rates across time and space. In addition, a case study on naturalisation rates in Austria is included, to further elaborate naturalisation rates. The paper shows that naturalisation rates - calculated as the percentage of annual acquisitions of citizenship to the total number of foreign citizens at the beginning of the year - are influenced by a variety of factors, including naturalisation policies and demographic developments. They, however, serve as a good general indicator for political incorporation of immigrants in European countries.
Dowload the full paper.